Furnished Apartments in El Paso
If you're a business traveler in search of better accommodations than an impersonal, small hotel room, Corporate Comforts can help. We have corporate and furnished apartments in El Paso close to popular destinations with easy commutes. Sitting on the Westernmost point of West Texas, and straddling the Rio Grande, this city is a popular travel and work destination. At Corporate Comforts, our services give you the option to choose from a variety of options. Whether you're looking for a 1 bedroom apartment or a 3 bedroom town home, we'll find you the perfect accommodations to fit your needs. Search our locations below for further details.
1600 North Resler
200 Desert Pass
2170 Trawood
3700 Hueco Valley Drive
4649 Loma Del Sur
5001 North Mesa
945 South Mesa Hills Drive
415 S Mesa Hills
150 Castellano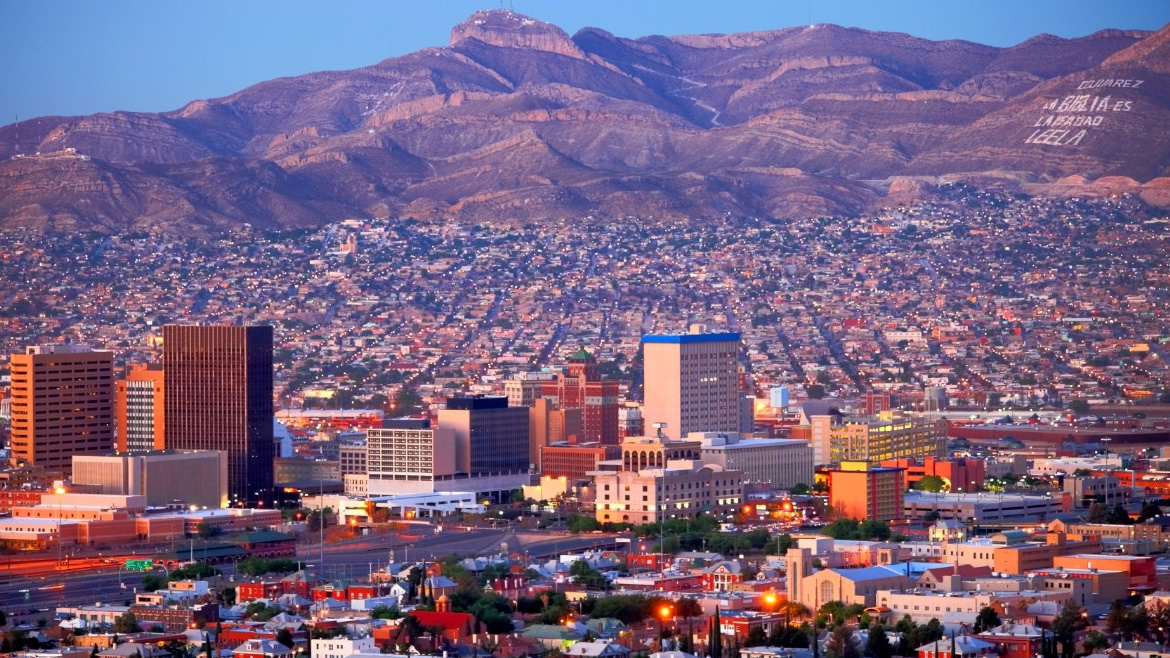 Corporate Comforts is the premier temporary housing provider in Texas and New Mexico. Whether you are a relocating employee, traveling professional, government/TDY employee, insurance adjuster or in the entertainment industry, we have the right corporate apartment for you. You will find our furnished rentals for extended stay come with all the accommodations and comforts of home. It is our privilege to offer the very best solutions for furnished apartments in El Paso or corporate housing in El Paso and other areas when your travels require a 30-day stay or more. Our elegantly furnished apartments provide every convenience and are much larger and affordable than El Paso extended stay hotels.Depending on your temporary housing needs, we have multiple locations in El Paso and other areas which will provide proximity to where you will be working or conducting business. You will find our furnished extended stay accommodations and government housing come with all the comforts of home.With multiple property locations, we can accommodate your business and travel needs in multiple areas. All of our temporary housing locations are located robust tourist destinations with fine dining and tourist attractions. Each of our temporary housing locations are close enough to these local attractions, but private and quiet enough to conduct business.